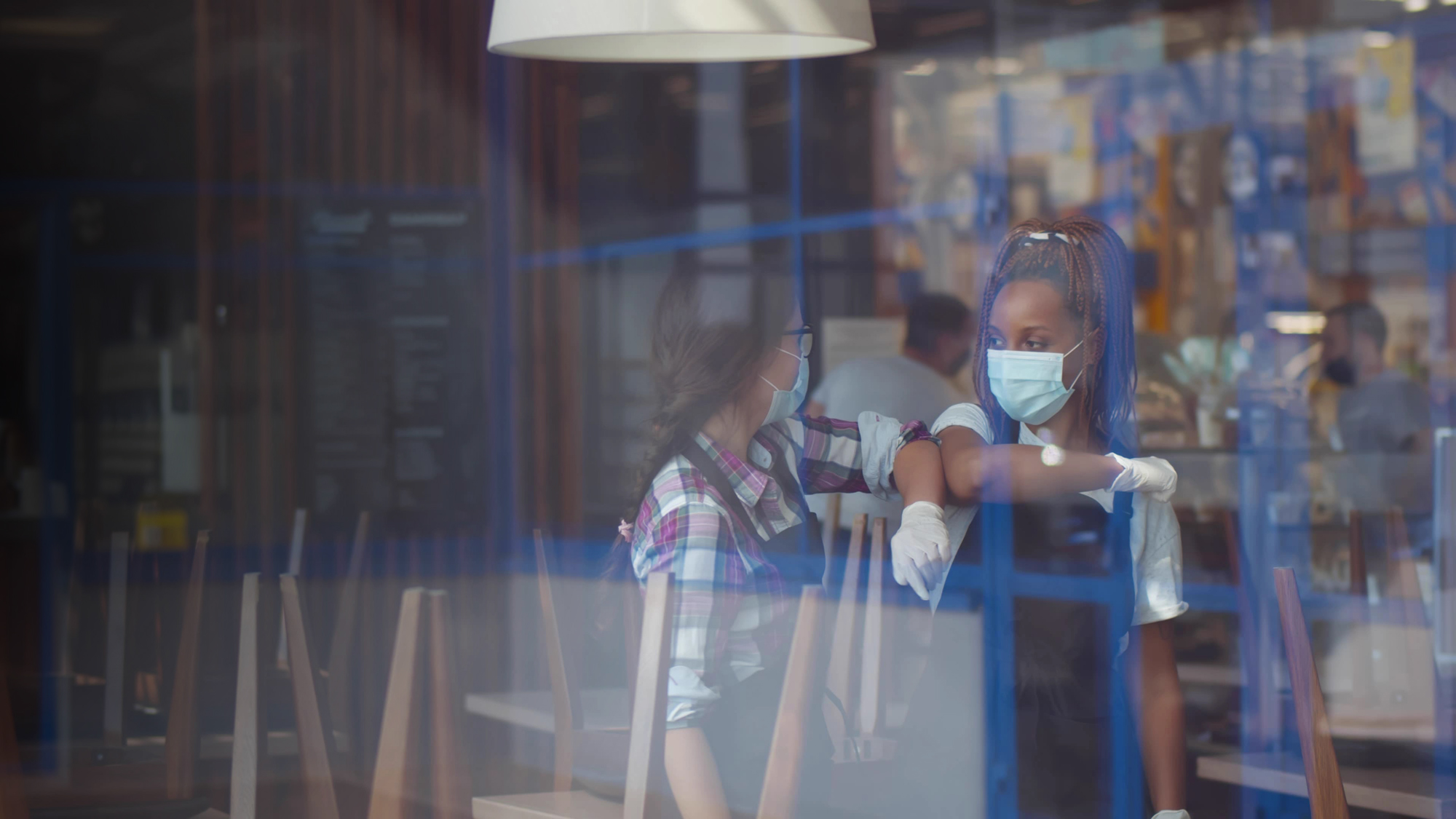 Drive success in your small business community by tracking what matters the most
A solution to efficiently and accurately track your solutions impact on small businesses.
Get Started
How Smrts helps
For cities, states, and other small business-centric organizations we help your small businesses not just survive but thrive.
A solutions to efficiently and accurately track your programs impact on small businesses.
Make an Impact | Connect with us Today!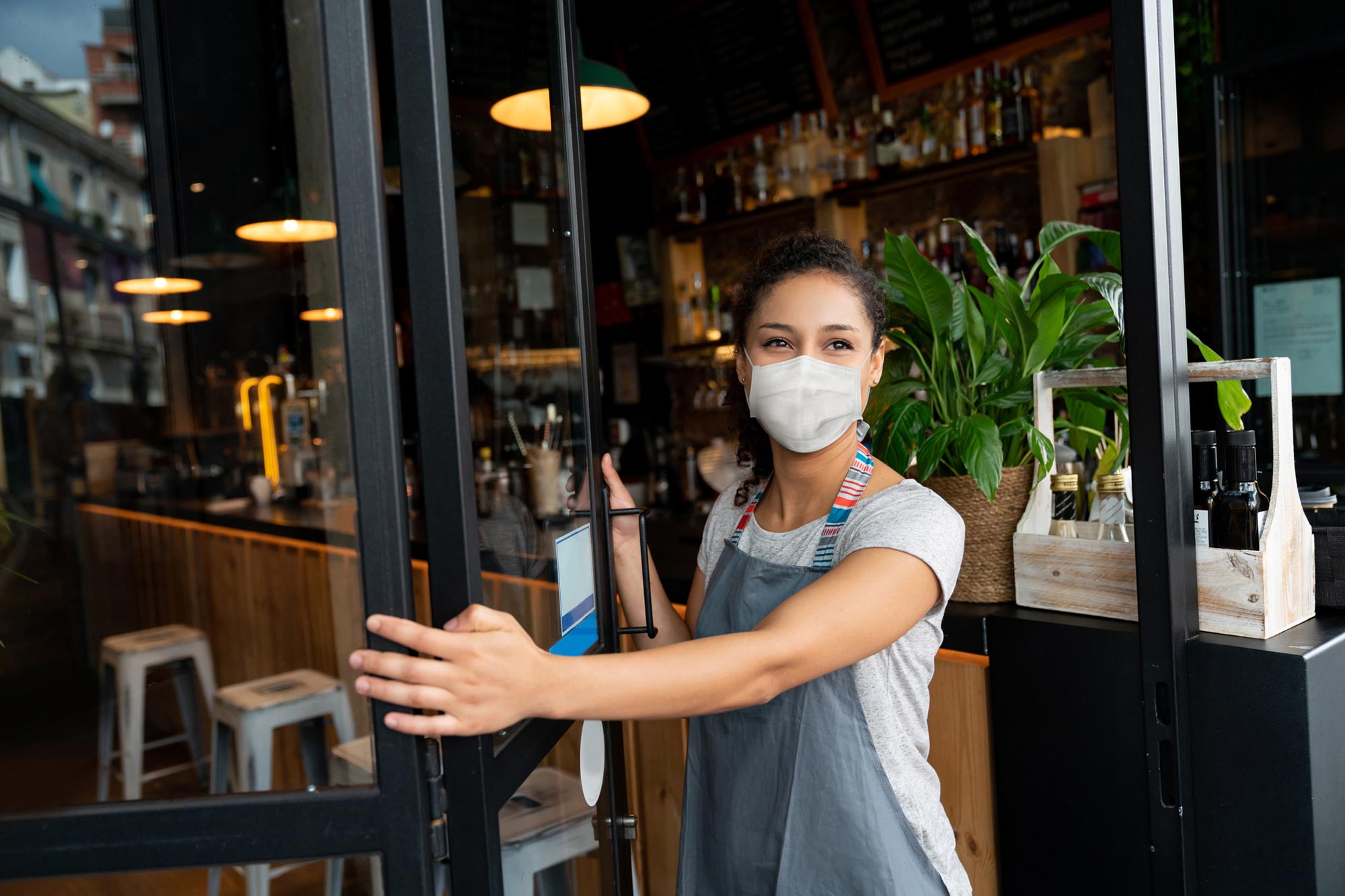 20,000 small businesses are being impacted by SMRTS.
How we impact small business communities across the country.
"With SMRTS, LA Optimized has impacted over 400 diverse small businesses in Los Angeles. We can see directly how our solutions are impacting their bottom line."
[Insert name here]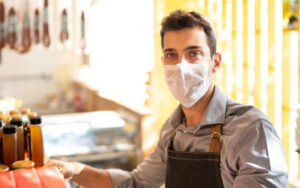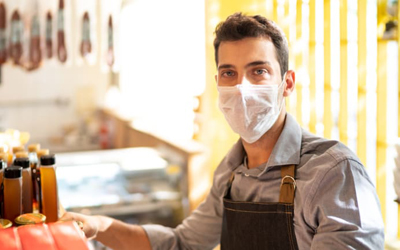 Lets impact small businesses together. We are always looking for partners to join us on our mission.
We want to connect with tech companies, digital marketing agencies, and others who want to reach small businesses at scale.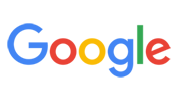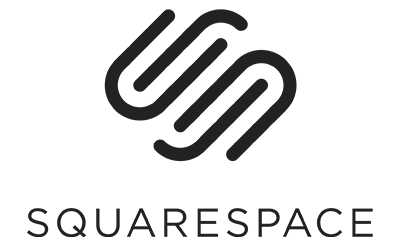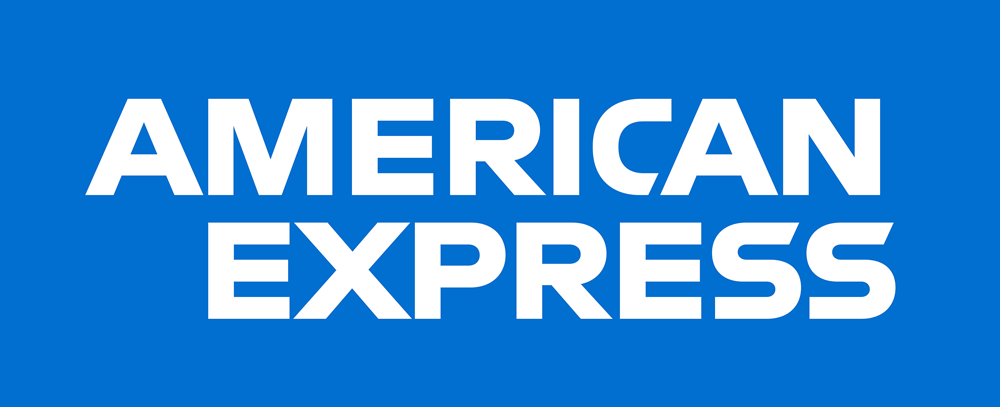 Get Smrts CRM and track your small business success today.
Measure key business metrics to see real time impact
See changes in revenue, employee count, and website traffic to understand the impact of your program.
Get Started!
%
Track Impact and Success
%
Track Impact and Success
%
Track Impact and Success
%
Track Impact and Success