Free Online Business Listings. Free ECommerce Audit. Free Website Creation and Optimization.
Register now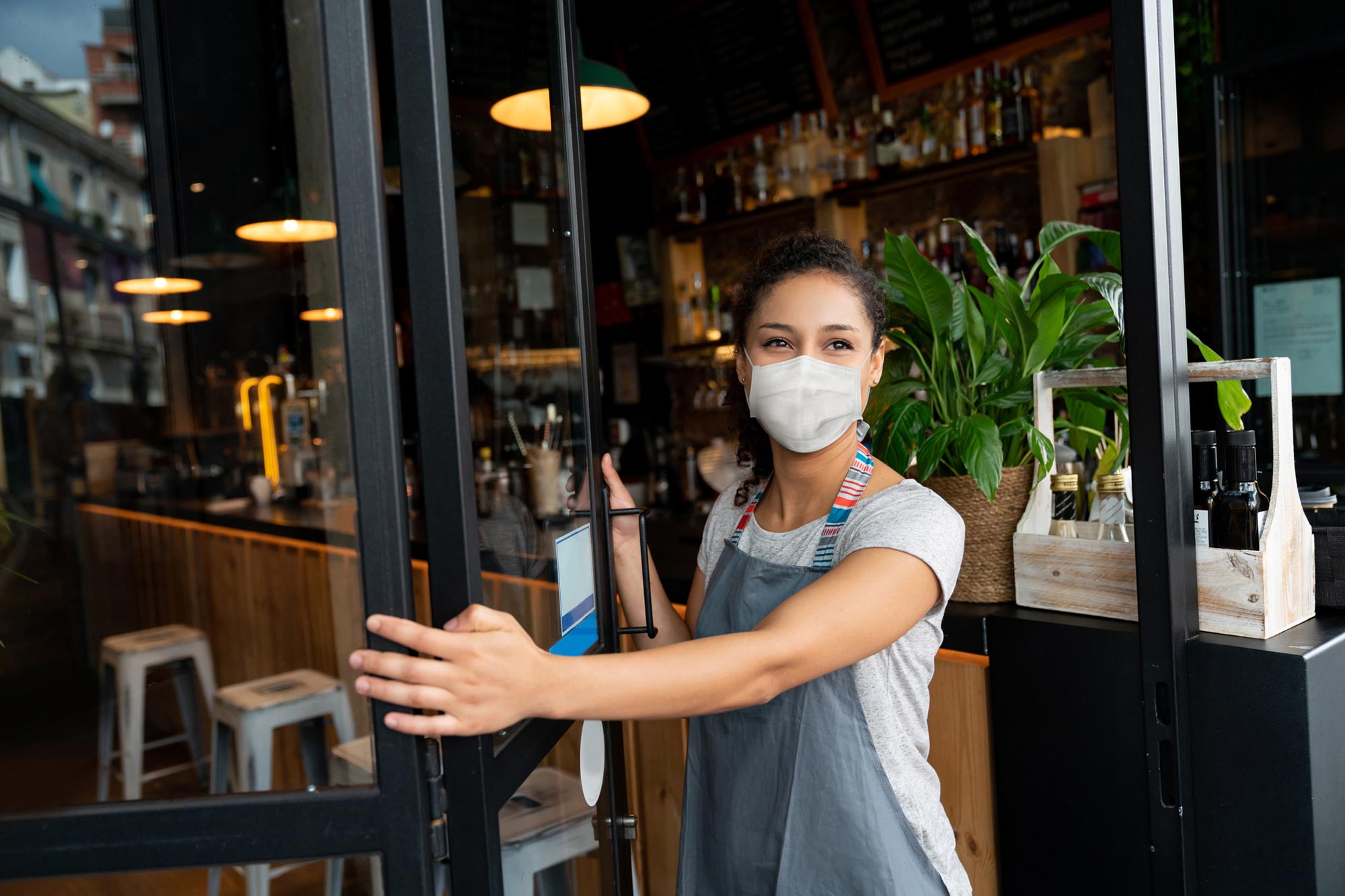 The City of Los Angeles, Braven Agency, and SMRTS are providing eligible LA businesses the opportunity to improve their online presences to increase sales.  Optimize your online presence on your website and social media to increase sales. Best part, it's free!
LA Optimized: The FREE Services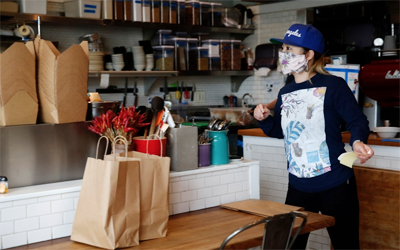 We will set up or optimized your Google, Facebook, and Yelp business listings for sales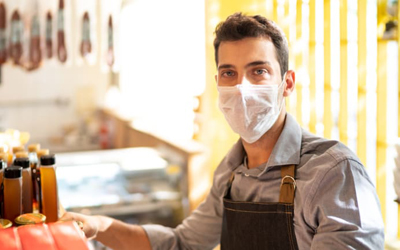 Let's review your business so that it's optimized for online sales. We'll review your online marketing, analytics, Pos for best practices.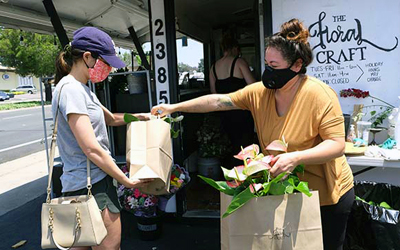 Website Creation or Optimization
No website. No Problem. We'll create a free website streamlined for online sales. We'll even create the logo and creatives. Have a website? We'll optimize it for sales.
Get Optimized for Sales