Drive success in your small business community by tracking what matters the most
A solution to efficiently and accurately track your solutions impact on small businesses.
Book A Free Demo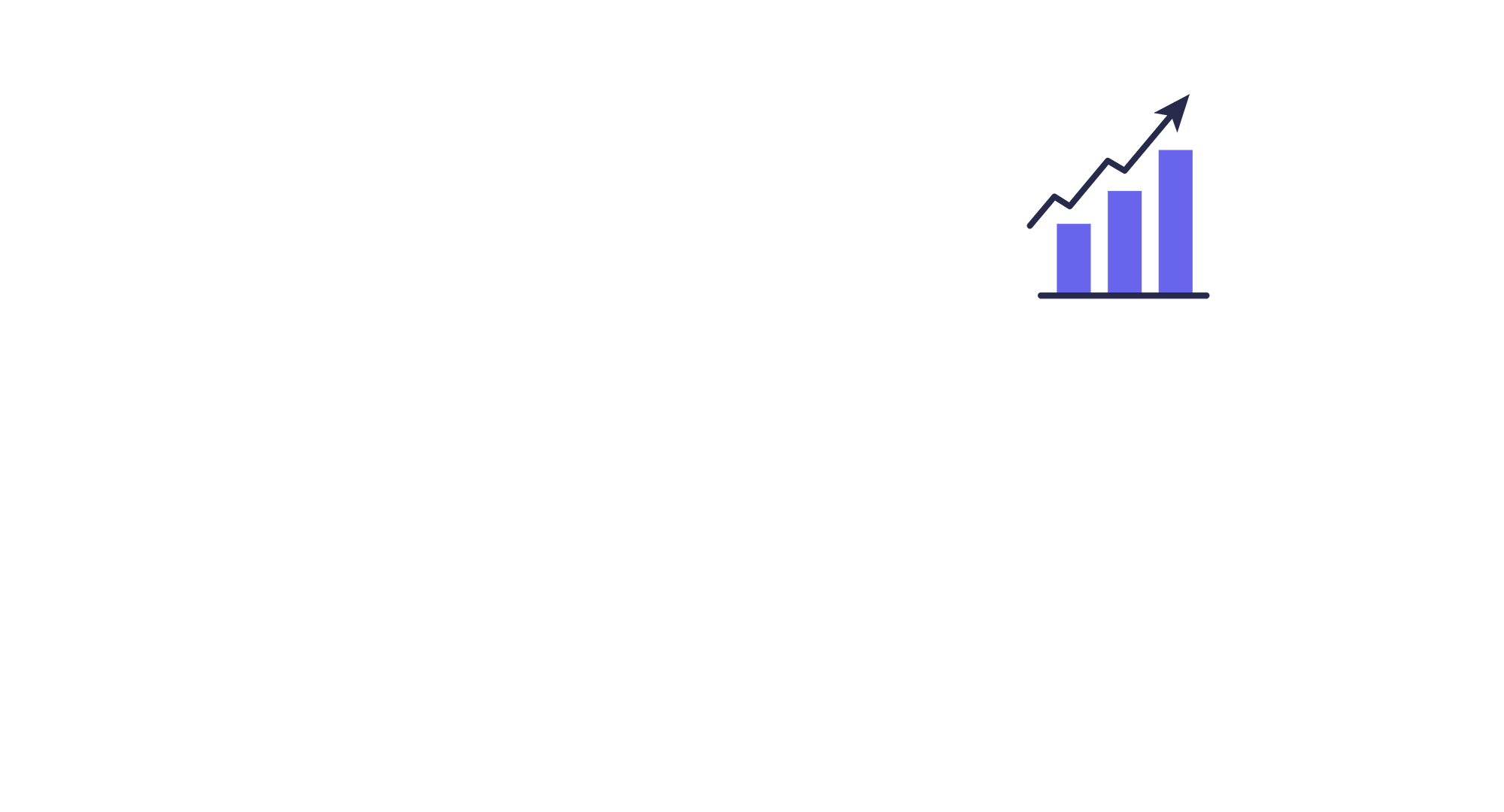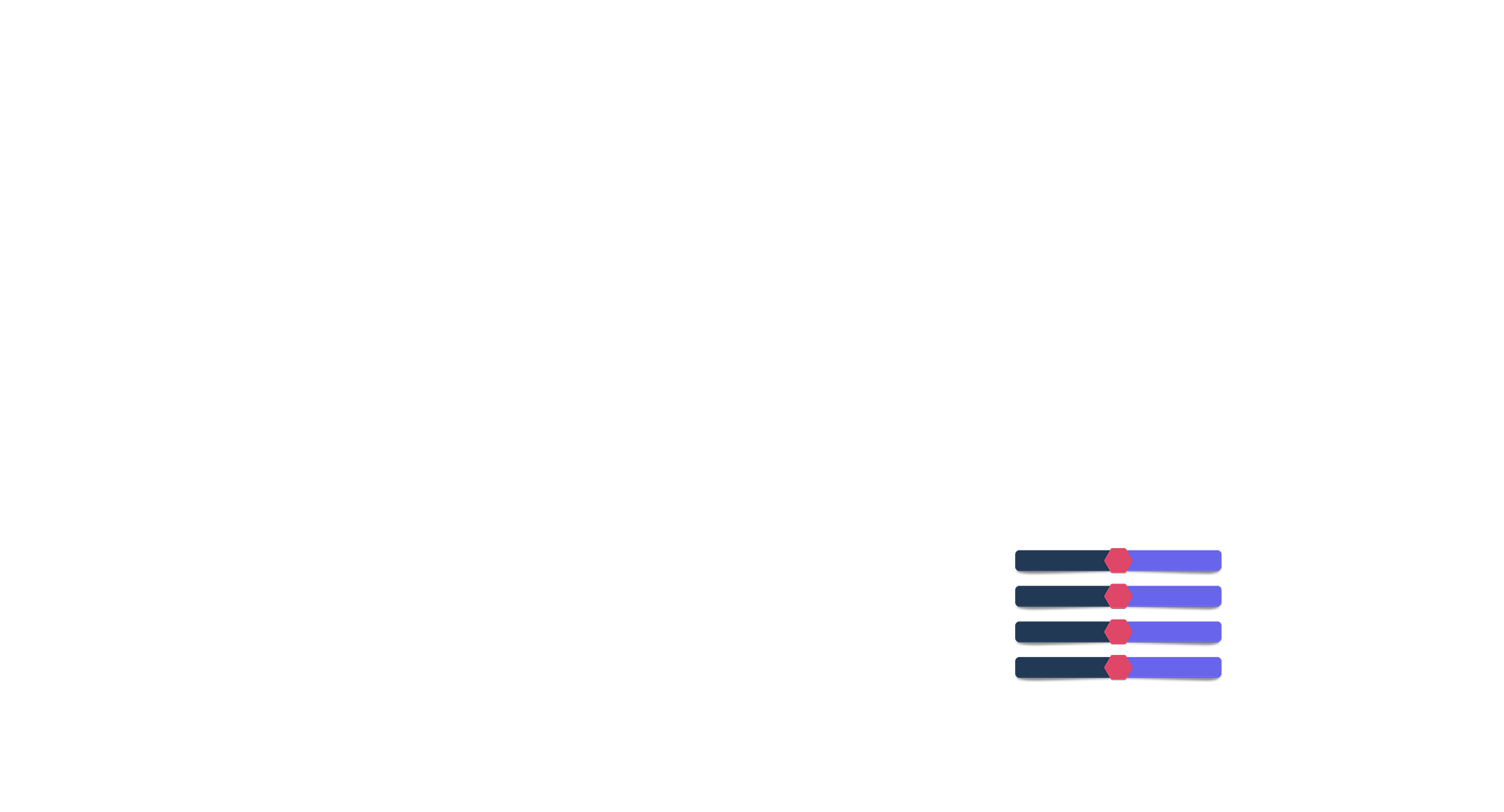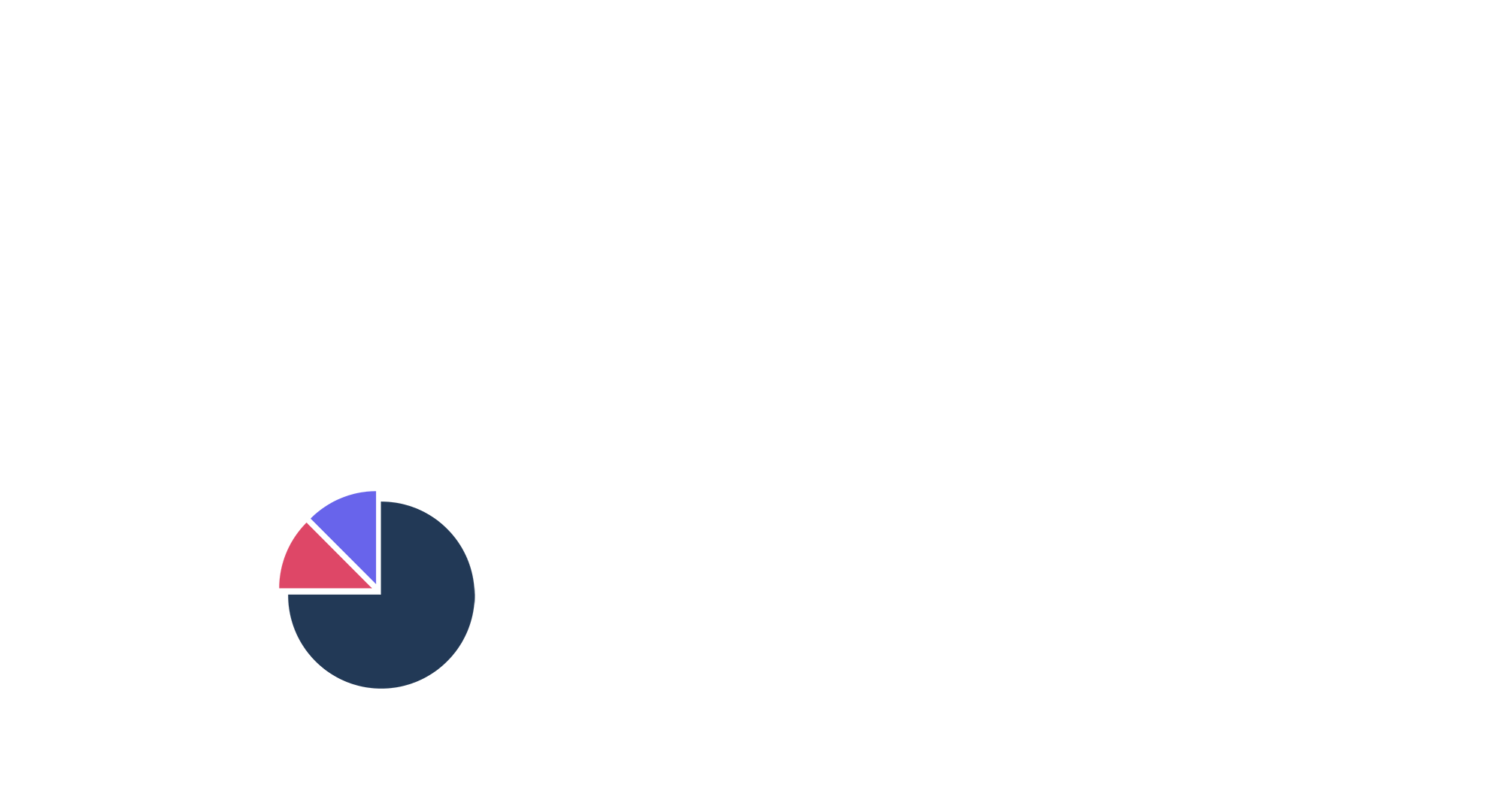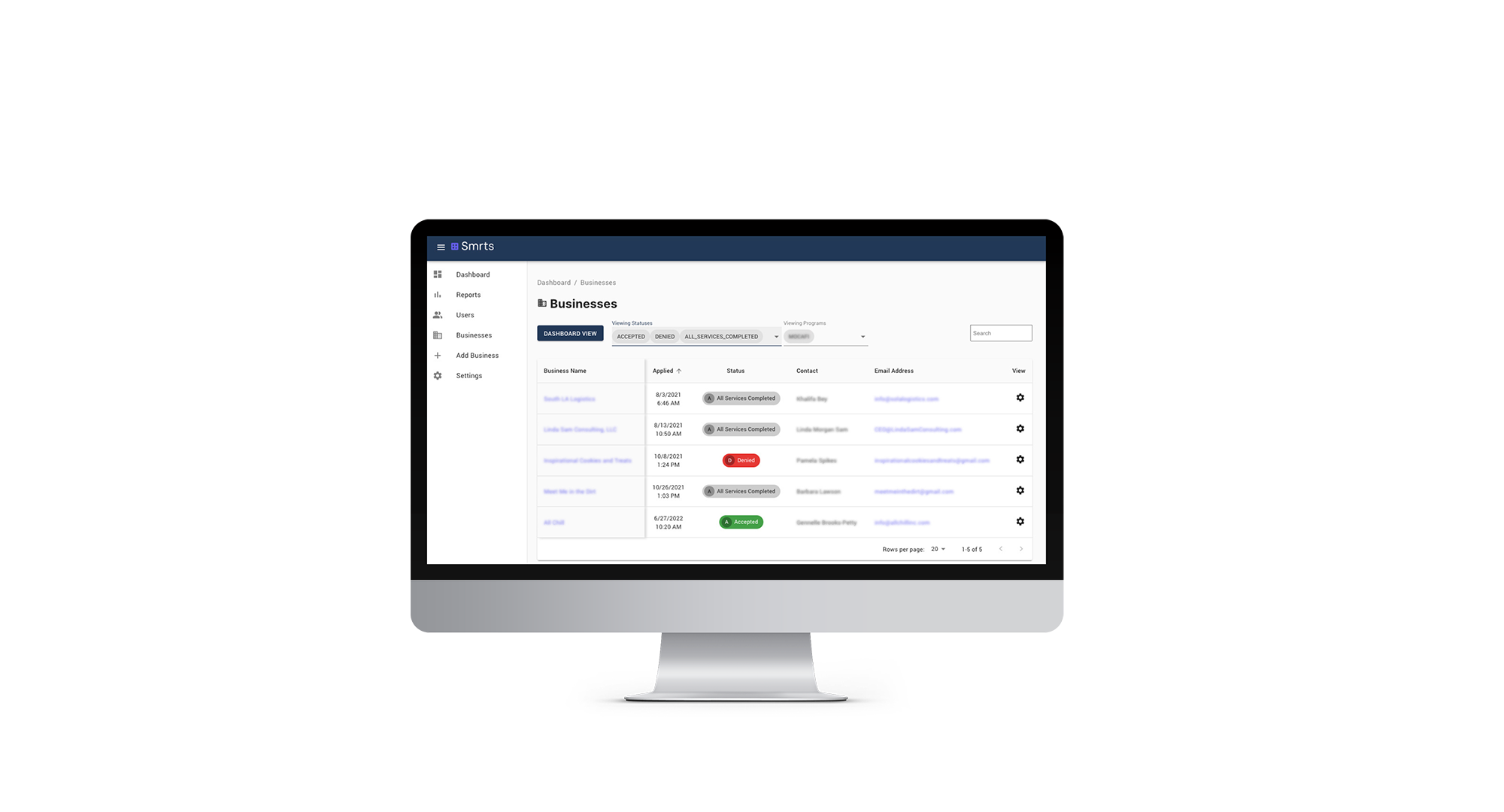 How Smrts helps
For cities, states, and other small business-centric organizations our CRM tool helps your small business community not just survive but thrive.
We built built Smrts to help organizations connect with small businesses at scale so they can deliver their solutions to small business owners.
Make an Impact | Connect with us Today!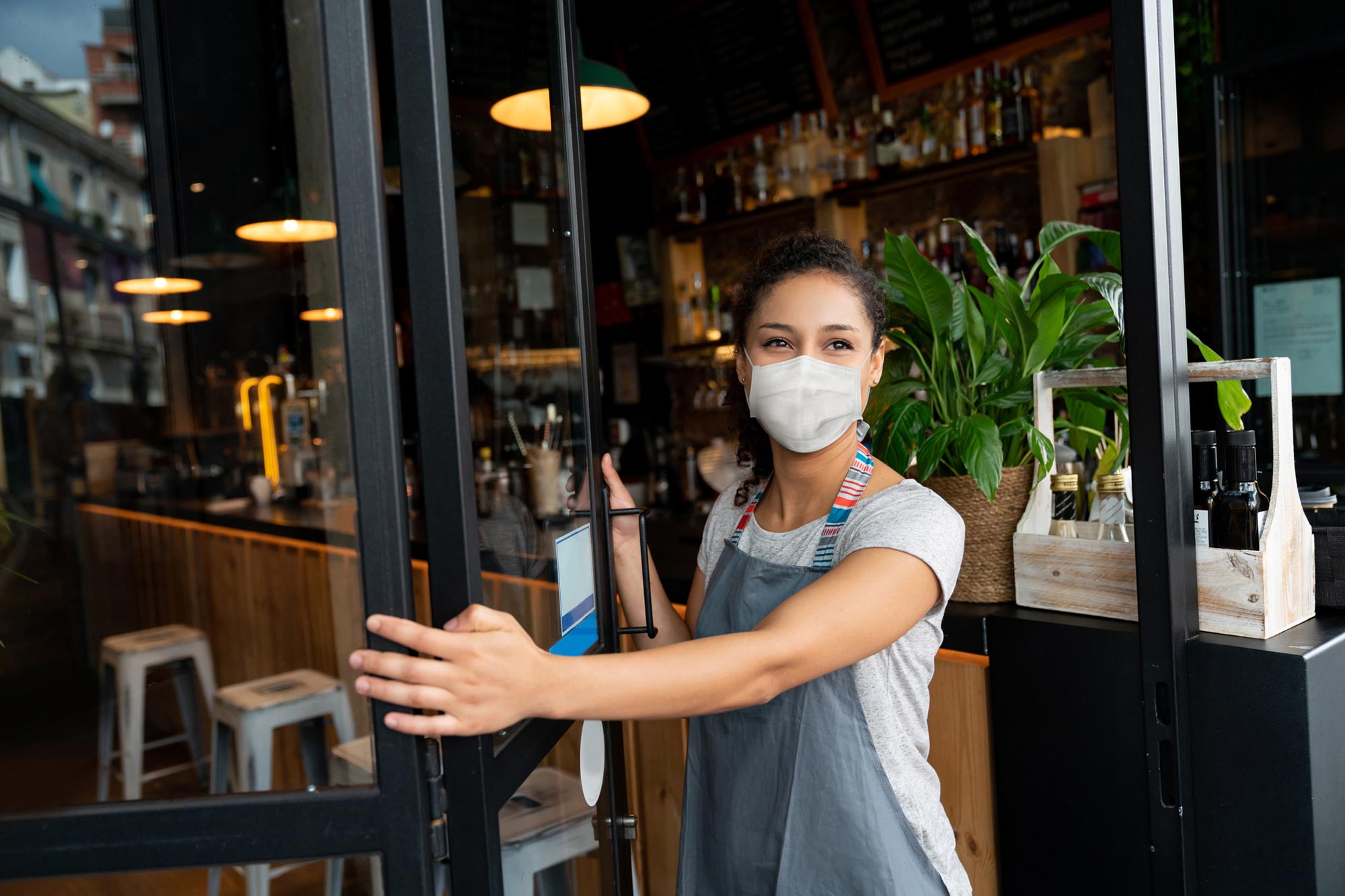 How we impact small business communities across the country.
Simplify your Small Business Programs by:
Keeping track of businesses applying

Using automation to guide each business through the process

Keeping all of the data in one place

Using customized statuses to keep each part of your program organized

Knowing where each business is in the process with detailed reporting

Showing the success of your program with integrated metrics that matter
Request a Demo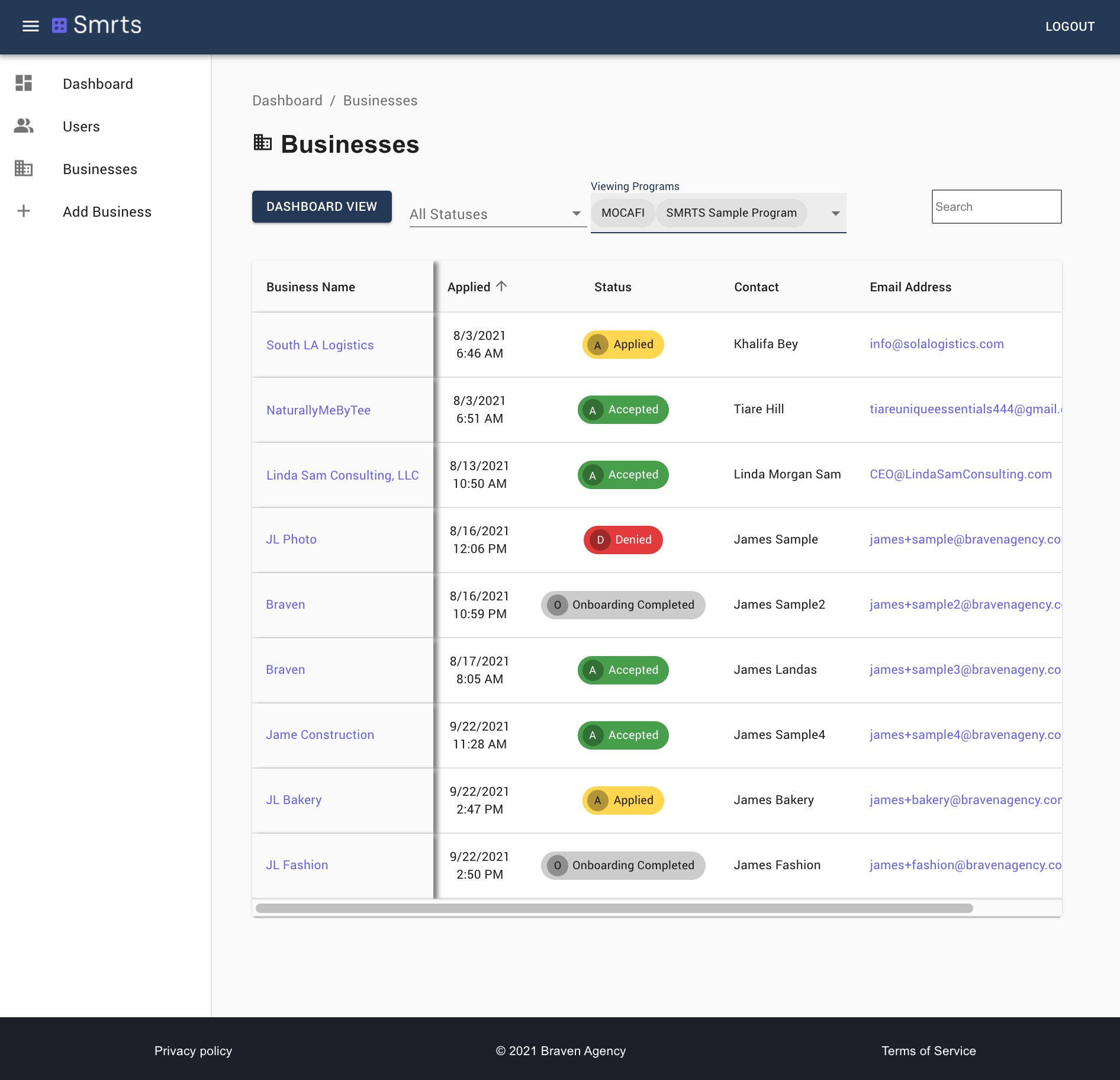 Lets impact small businesses together. We are always looking for partners to join us on our mission.
We want to connect with tech companies, digital marketing agencies, and others who want to reach small businesses at scale.
Learn more
Connect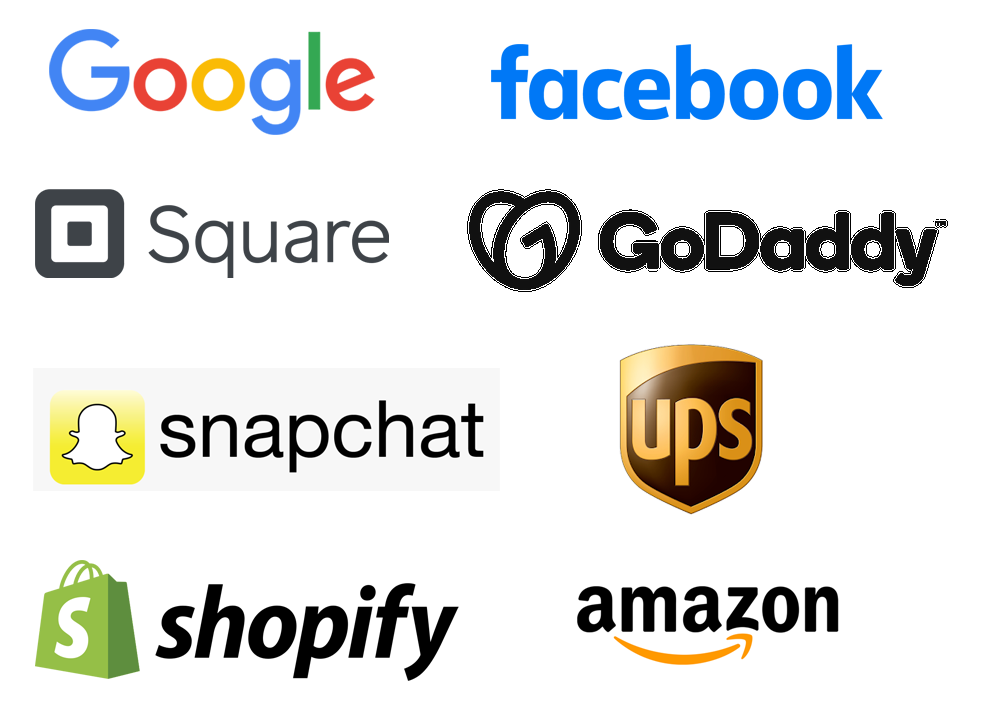 Get Smrts CRM and track your small business success today.