Partner Program
Supporting Small Business Owners
We understands that it takes a vibrant business ecosystem to bridge the digital divide and foster economic resilience for small businesses. That is why we have worked passionately with the private, public, governmental, and community sectors to service our small business community.
Tech and Corporate Partners
We've engaged the leading tech and with corporate partners to assist us in our mission to bridge the digital divide and drive growth for LA's small business communities. By providing in-platform content, virtual training, and co-marketing efforts, LA's businesses are better able to respond to the shocks in the market due to COVID19.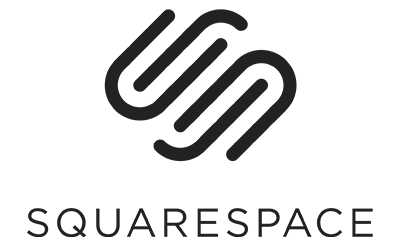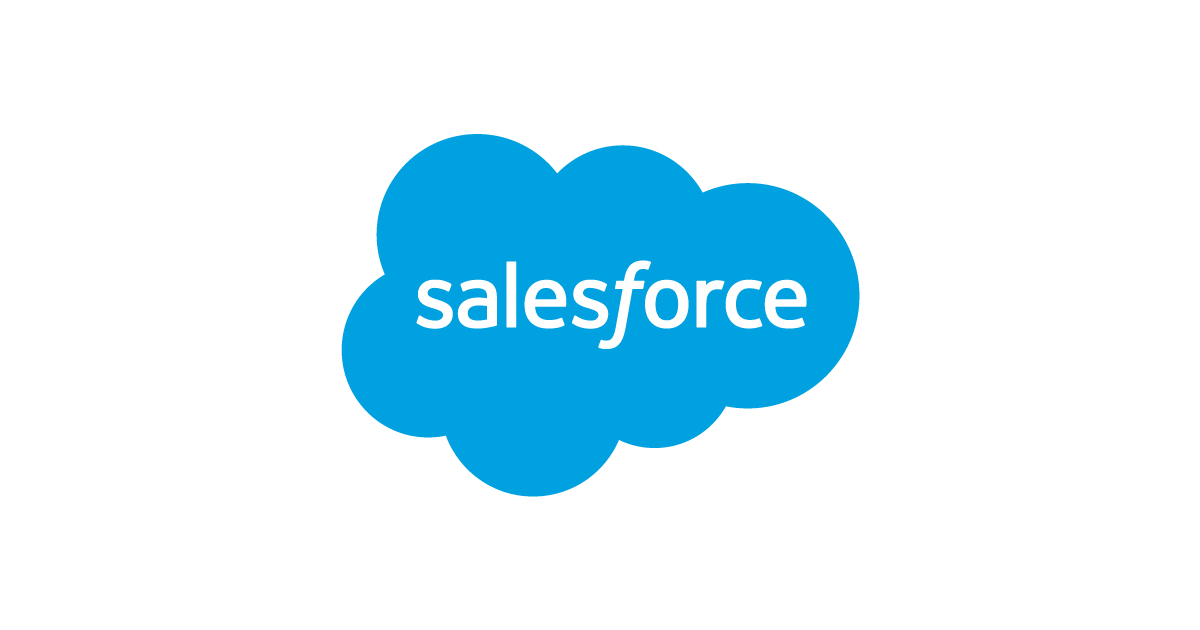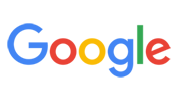 Foundation Partners
Social corporate responsibility and proven to be vital during the pandemic's most challenging times. That is why we have partnered with foundations who have been in the front lines helping LA's underserved small business communities.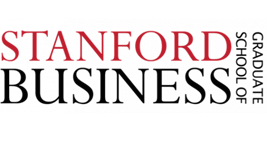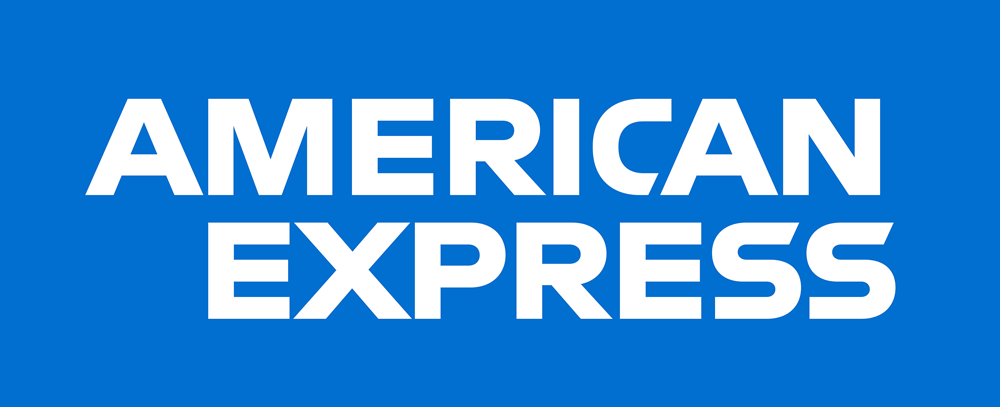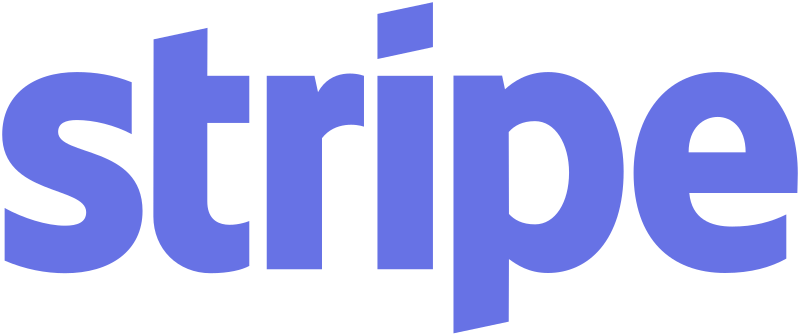 Community Partners
We have created a coalition of local community partners to learn and listen from the leaders who are an integral part or the fabric of LA's small business ecosystem.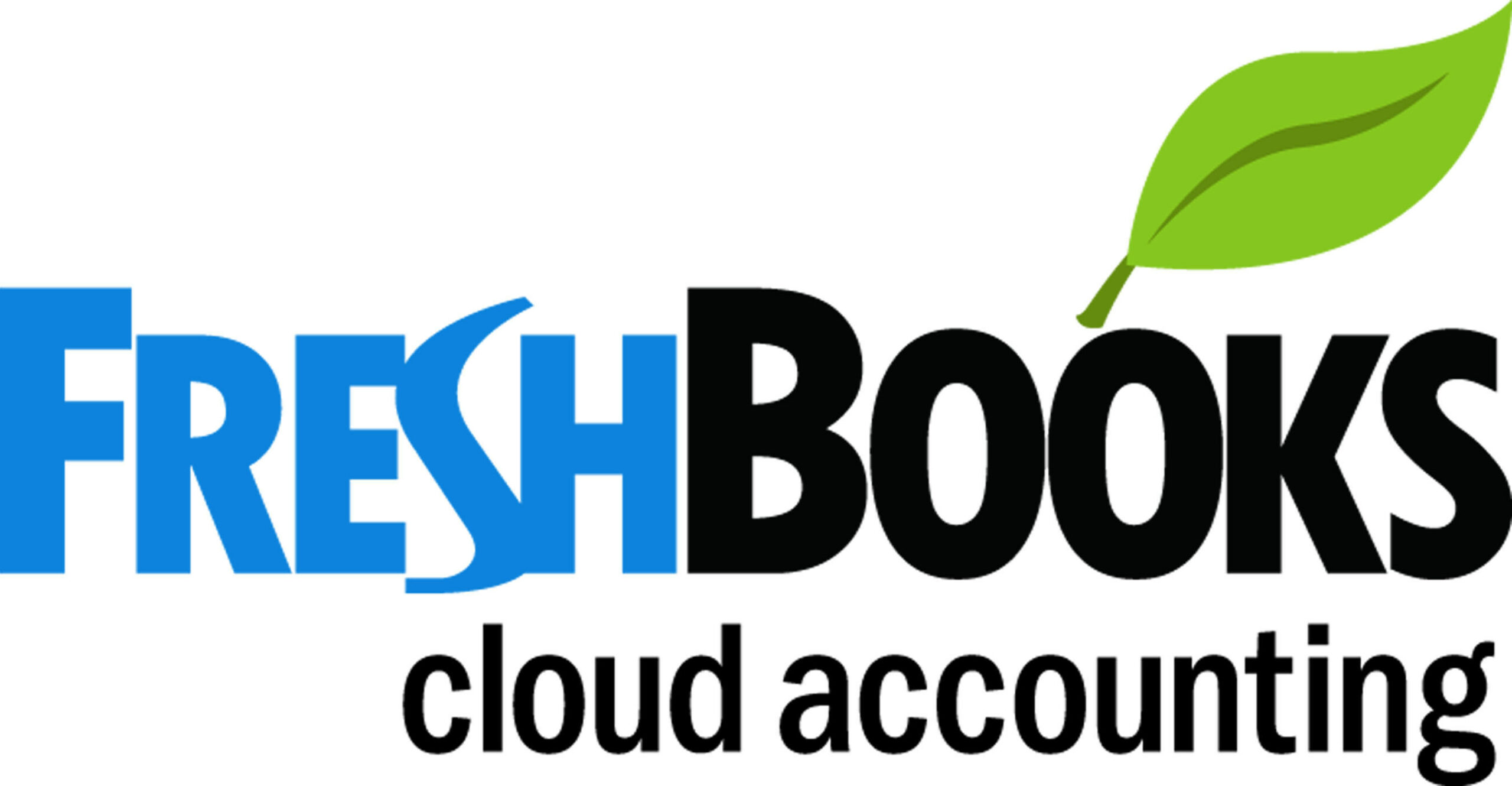 Governmental Partners
The City of LA has spearheaded this initiative with the assistance of other partners suchs the SBDC, SBA, LA County so we can reach the SMB at the right place and the right time.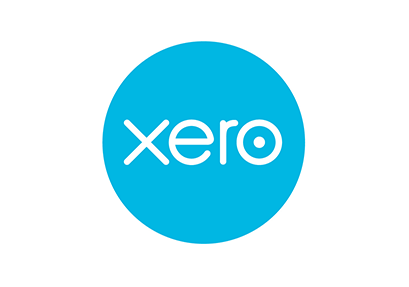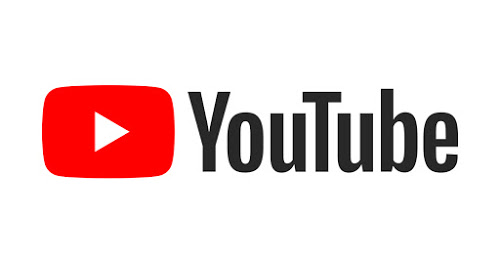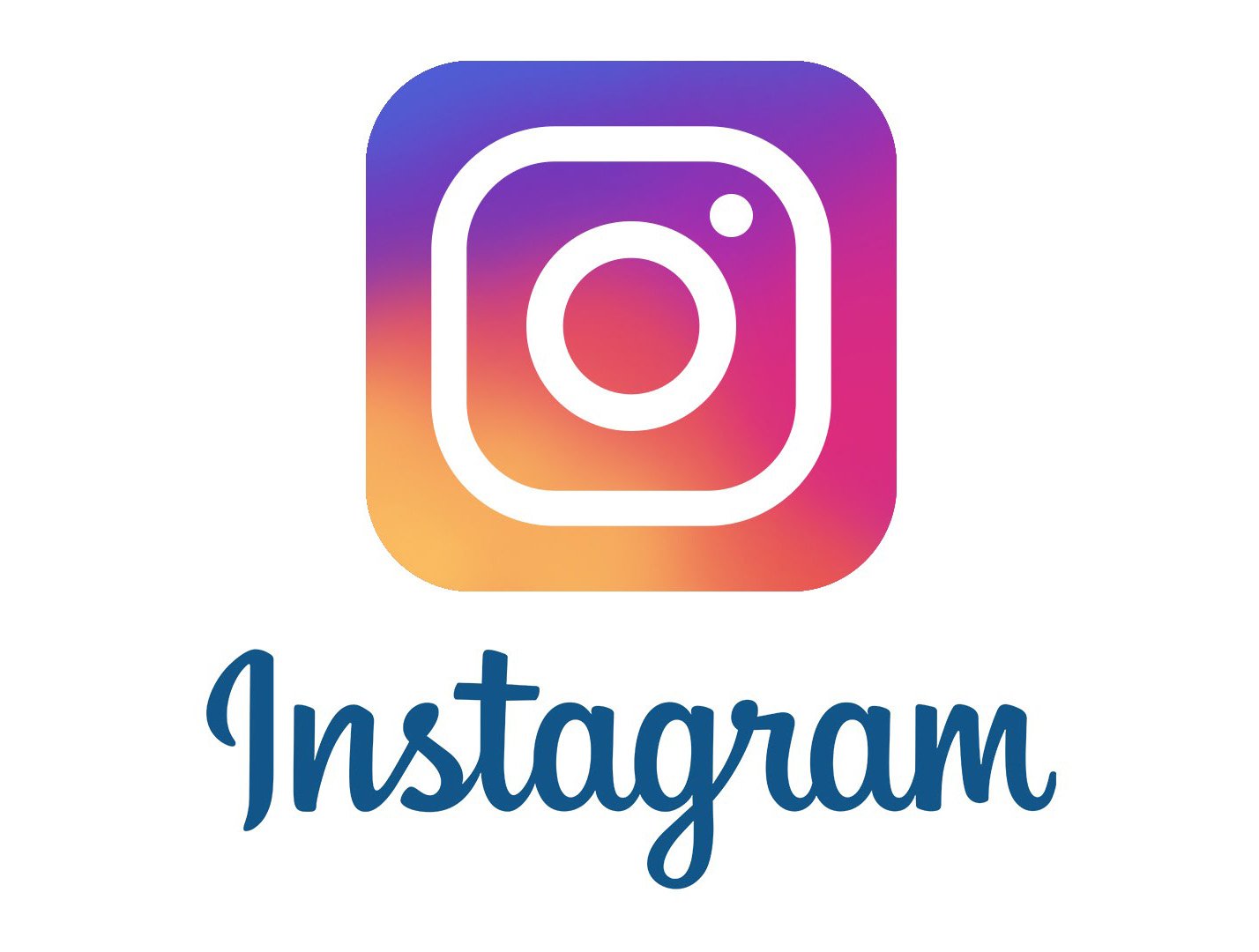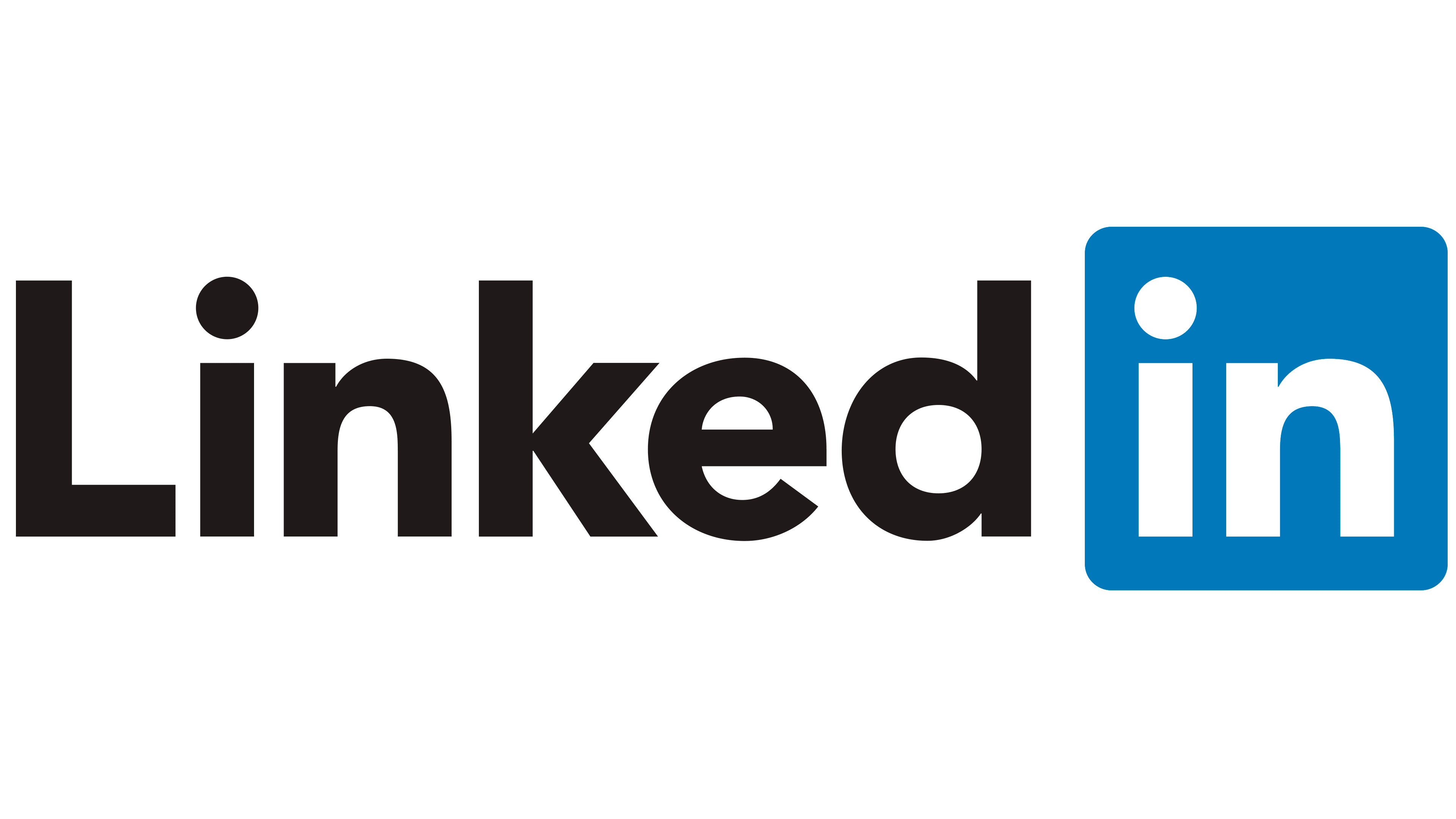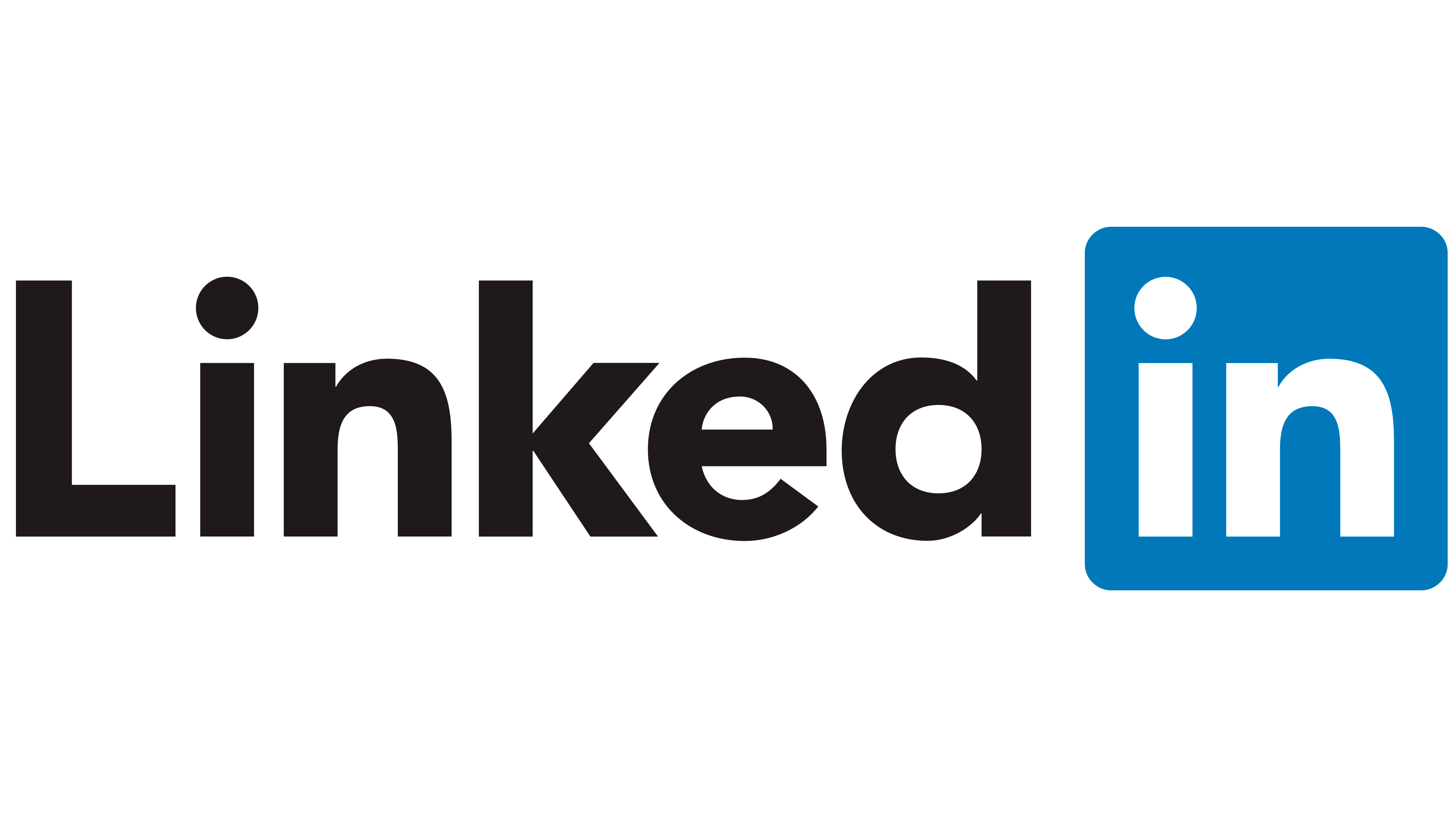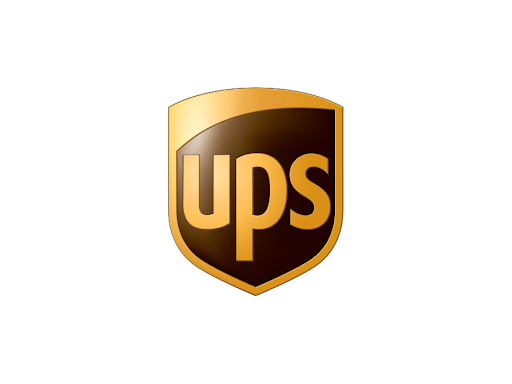 Become a Partner
Interested in joining LA's SMB ecosystem by collaborating with us? Reach out to us to see how we can work together to strengthen LA's business ecosystem.
Let's Talk